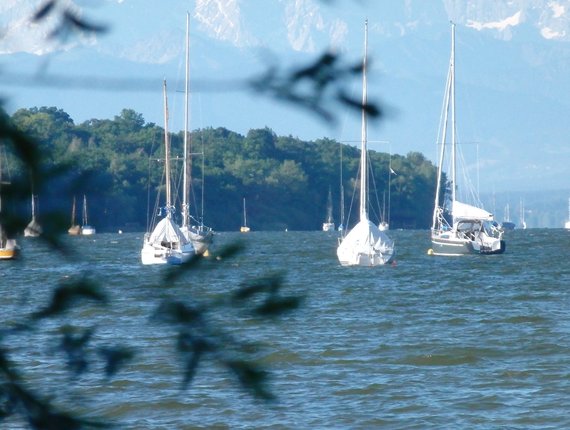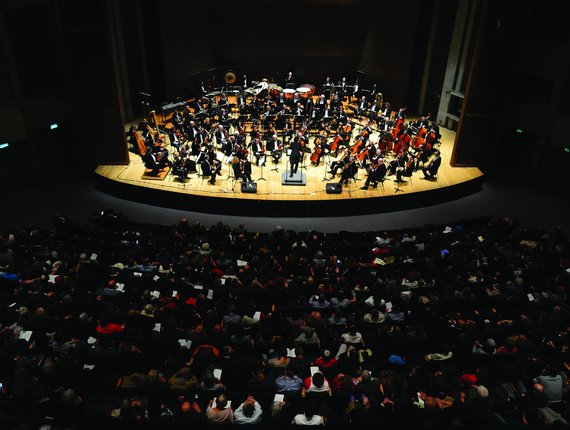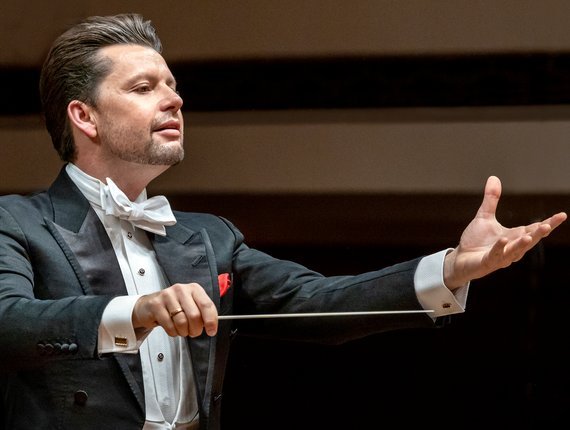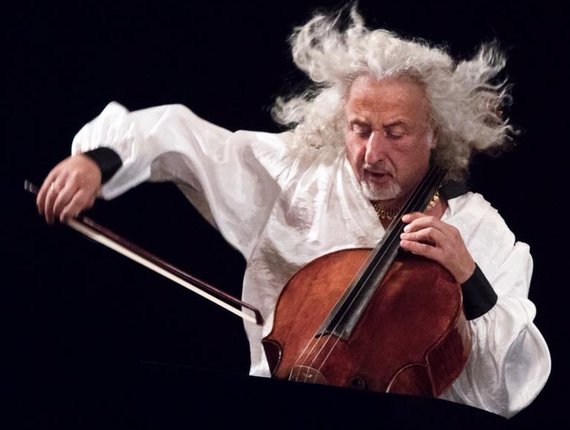 Renowned cellist Mischa Maisky and the Jerusalem Symphony Orchestra, led by its chief conductor Julian Rachlin, perform the iconic Liberation Concert in the picturesque setting of Ammersee near Munich.
The program for the 2024 Liberation Concert includes works by Mozart (Divertimento KV 136), Tchaikovsky (Nocturne), Bruch (Kol Nidrei), Saint-Saëns (Concerto No. 1 in A Minor, Op. 33), and Mendelssohn's Symphony No. 4, also known as the "Italian Symphony".
Beginning in 2024, the Jerusalem Symphony Orchestra serves as the resident orchestra for this concert series until 2026. Founded in 1938 by Jewish exiles as the Palestine Broadcasting Service Orchestra, the Jerusalem Symphony Orchestra has navigated a unique cultural environment, drawing strength from its diverse composition. Musicians from East and West Jerusalem, as well as emigrants from Ukraine, Russia, and young Israelis and Jordanians, play together, creating a multicultural symphony that embodies the spirit of unity. Its principal conductor, Julian Rachlin, a world-renowned violinist and maestro, brings his own life story to the stage, enhancing the emotional immediacy of the Liberation Concert series. Born in 1974 in Vilnius, Lithuania, the "Jerusalem of the East", to a family of musicians of Jewish heritage, Rachlin's journey resonates with the very motifs that define this extraordinary concert series.
The Liberation Concert is rooted in a pivotal moment in history. On May 27, 1945, Jewish Holocaust survivors from the surrounding concentration camps joined together to perform their Liberation Concert, a testament to the indomitable power of music and a beacon of hope in the midst of unimaginable darkness. This historic concert was a celebration of life and resilience, echoing sentiments that have echoed through the ages. In the wake of this monumental event, the legendary Leonard Bernstein embarked on his renowned tour to cities such as Paris, Budapest, Vienna, and Milan.
Since 2018, the annual Liberation Concert has become an important tribute to this historical moment. Held every September near Munich at the original site, this concert series has become a gathering of world-class musicians from around the world. Renowned artists such as Anne-Sophie Mutter, Elena Bashkirova, Elisabeth Leonskaja, Vladimir Fedoseyev, the Moscow Tchaikovsky Symphony Orchestra, and many others gather at the original site to give breathtaking performances that keep the memory alive in our hearts. Beyond being a commemorative concert, the Liberation Concert series serves as a powerful statement against anti-semitism and hatred, and stands as an essential part of the social narrative for freedom and peace.