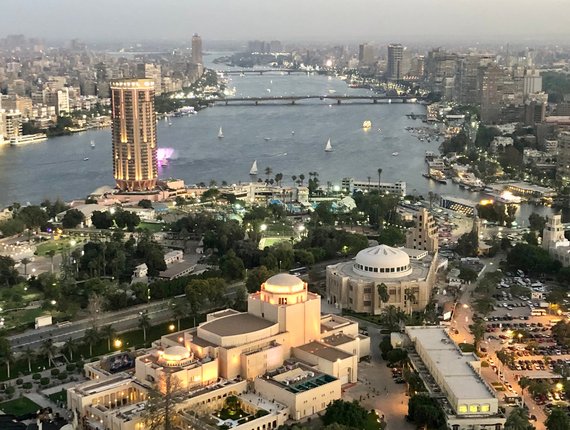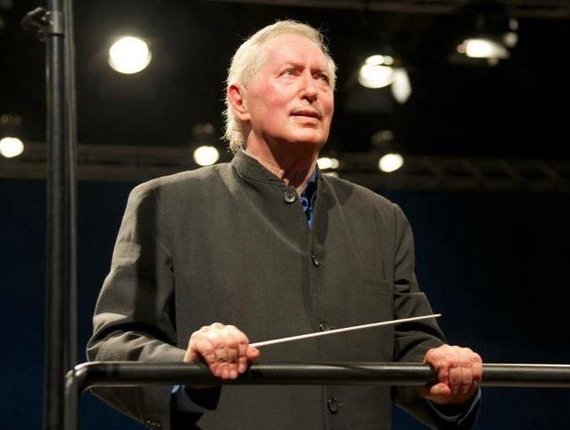 The concert symbolizes a beautiful cultural exchange, bridging nations through the universal language of music.
In its 56th season, the Cairo Symphony Orchestra stands as an eminent and unique contributor to the cultural tapestry of Egypt. Founded in 1959 under the baton of its first principal conductor, Franz Litschauer, the orchestra has continually enriched the musical life of the nation. However, it was under the music directorship of Maestro Ahmed El Saedi (1991-2003) that the ensemble reached new horizons in the repertoire, public outreach, and artistic excellence.
With his extensive experience and remarkable talent, Maestro Sanderling has captivated audiences around the globe, conducting prestigious orchestras in renowned concert halls. Thomas Sanderling's illustrious career is steeped in musical excellence and profound connections to the world of classical music. Growing up in St. Petersburg, surrounded by the brilliance of his father, the distinguished conductor Kurt Sanderling, Thomas developed a deep-rooted passion for the arts.
Sanderling's talent and dedication led to remarkable collaborations with maestros such as Herbert von Karajan and Leonard Bernstein, who recognized his exceptional abilities.
An extraordinary connection forged with Dmitri Shostakovich himself speaks volumes about Sanderling's musical prowess. Shostakovich's trust in Thomas led to wonderful experiences, including the German premieres of his symphonies and the world premiere of the "Six Romances on Verses by English Poets" and the "Suite on Verses by Michelangelo." Sanderling's dedication to preserving and sharing Shostakovich's legacy has garnered international acclaim and numerous awards.
With his remarkable achievements and a discography spanning labels such as Deutsche Grammophon, BIS, and Sony Classical, Thomas Sanderling has left an indelible mark on the world of classical music. His profound interpretations of composers like Shostakovich, Tchaikovsky, Mahler, and Brahms have earned him well-deserved accolades and praise.
As he graces the podium of the Cairo Symphony Orchestra, he will perform in the heart of Egypt for the first time.