Rising Stars of Moscow's Bolshoi Theatre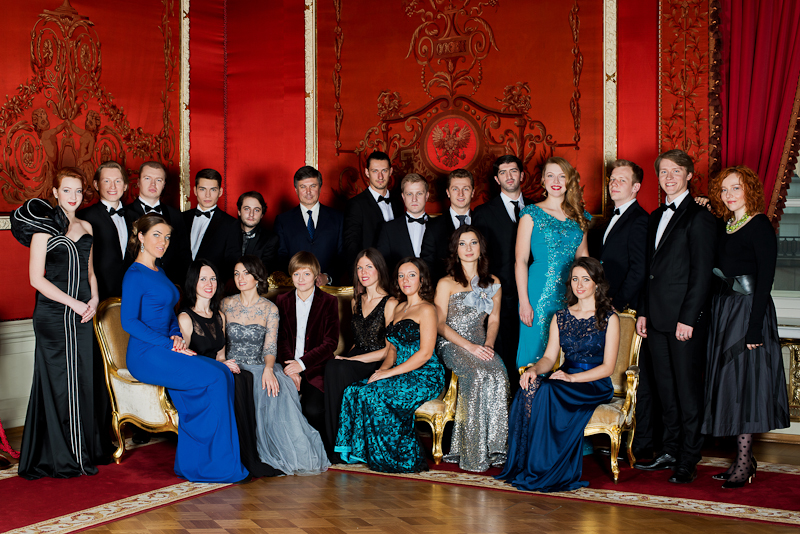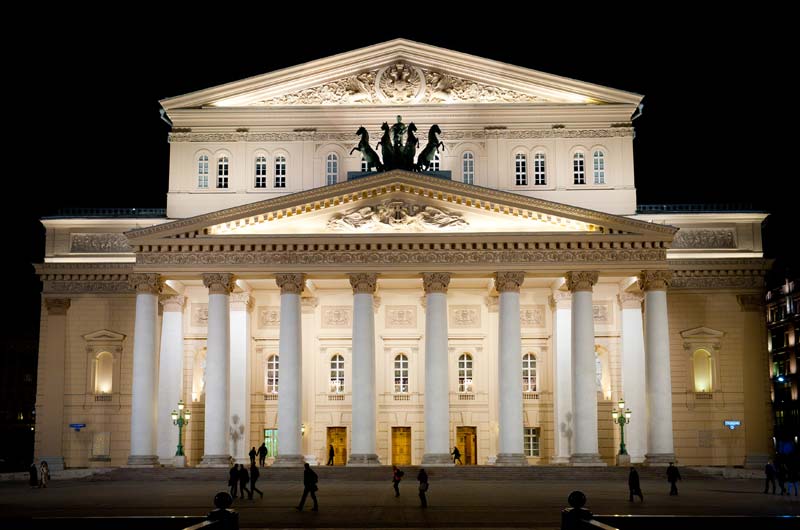 For the first time in the program's history, soloists of the Bolshoi Theatre Young Artists Opera Program are performing in Upper Austria.
The Young Artists Opera Program was established at the Bolshoi Theatre in October 2009.
Program members make their debuts in Bolshoi productions and take part in Bolshoi Theatre concerts. They perform on the world's greatest stages, including the Met (USA), Royal Opera House (UK), Berliner Staatsoper, Deutsche Oper Berlin, Opéra de Paris, and Wiener Staatsoper, among others.
On stage appear Maria Barakova (mezzo-soprano), Marta Danusevich (soprano), Utarida Mirzamova (soprano), Evgenia Asanova (mezzo-soprano), Vadim Volkov (countertenor), Sergei Radchenko (tenor), Giorgi Sturua (tenor) and Andrei Kymach (baritone), accompanied by Mikhail Korshunov (piano).
The program of their debut concert in Linz comprises famous arias from the Italian, French, German and Russian opera repertoires.
Official concert information at Brucknerhaus Linz: "Rising Stars des Bolshoi Theater Russland" (de), news article in Kurier: "Bolshoi Theater: Brucknerhaus holt Talente der weltweit besten Akademie" (de).
See reviews here (de):