Exhibition "Gabriel Glikman's Works Critical of the USSR"
June-September 2016 in the Barockmuseum Schloss Heiligenkreuz-Gutenbrunn as part of the East-West Music Festival 2016
In Chagall and Malevich's circle in Vitebsk, the Russian-Jewish painter, graphic artist and sculptor Gabriel Glikman (1913-2003) experienced the freedom that would, in later years, lead him to exile in Munich by way of Vienna. His Leningrad atelier became a meeting-place for renowned theater-folk musicians, authors and diplomats, from whom Glikman drew creativity and inspiration throughout his life in soviet Russia.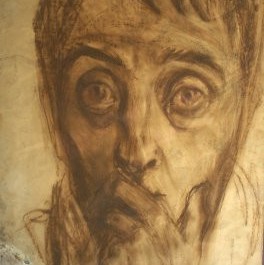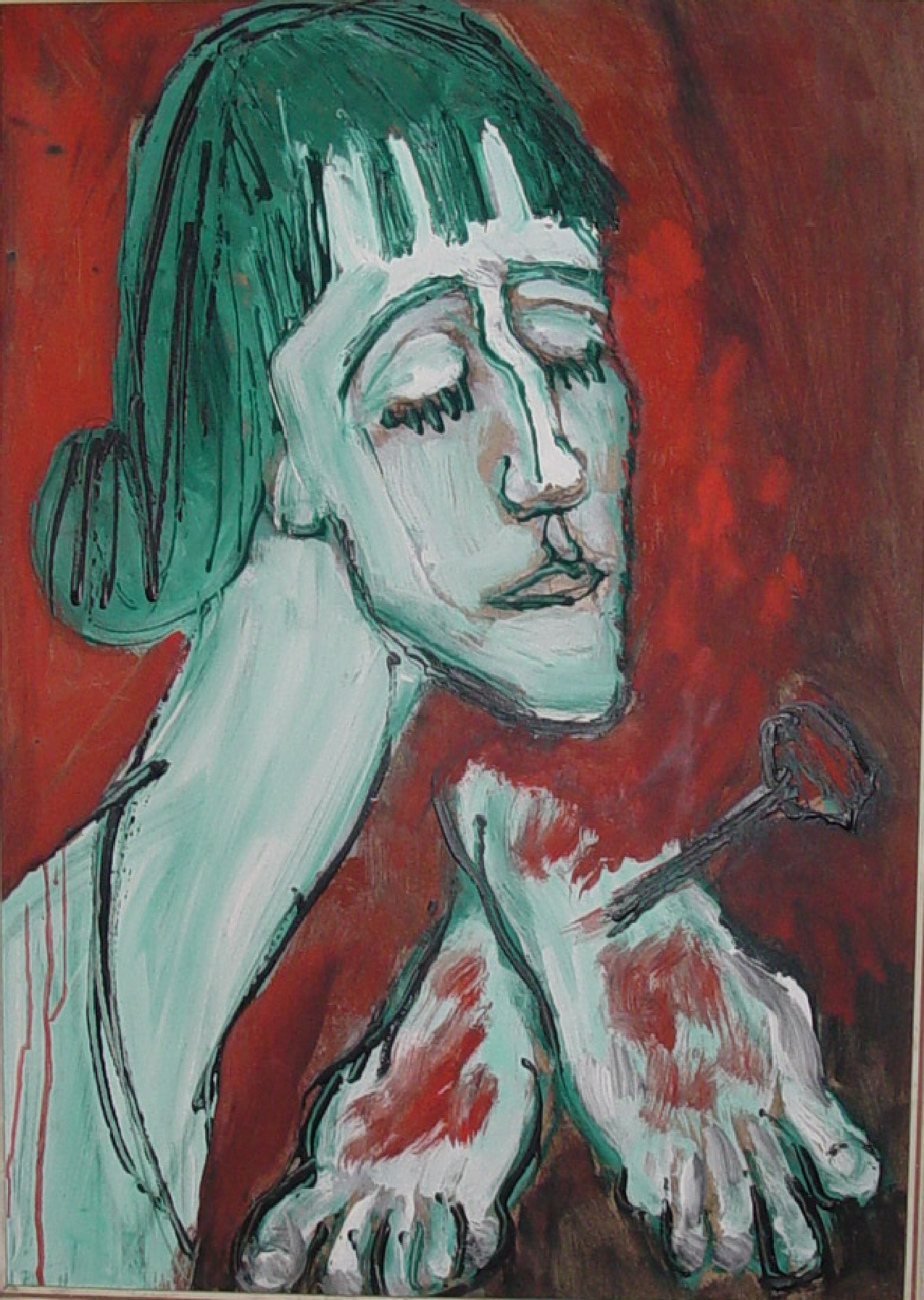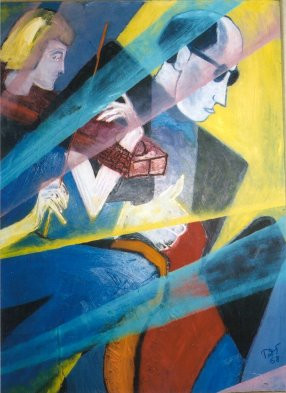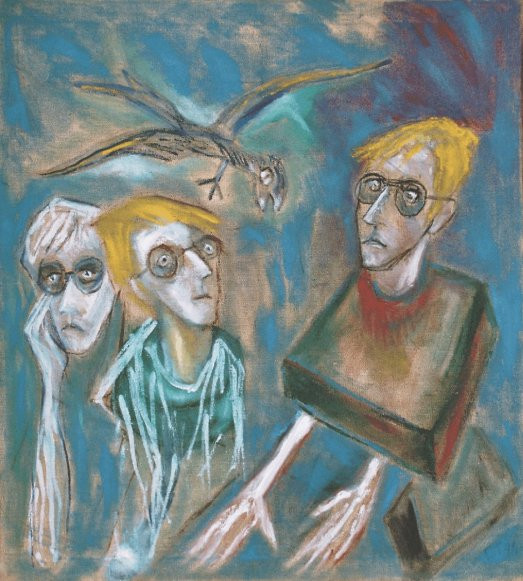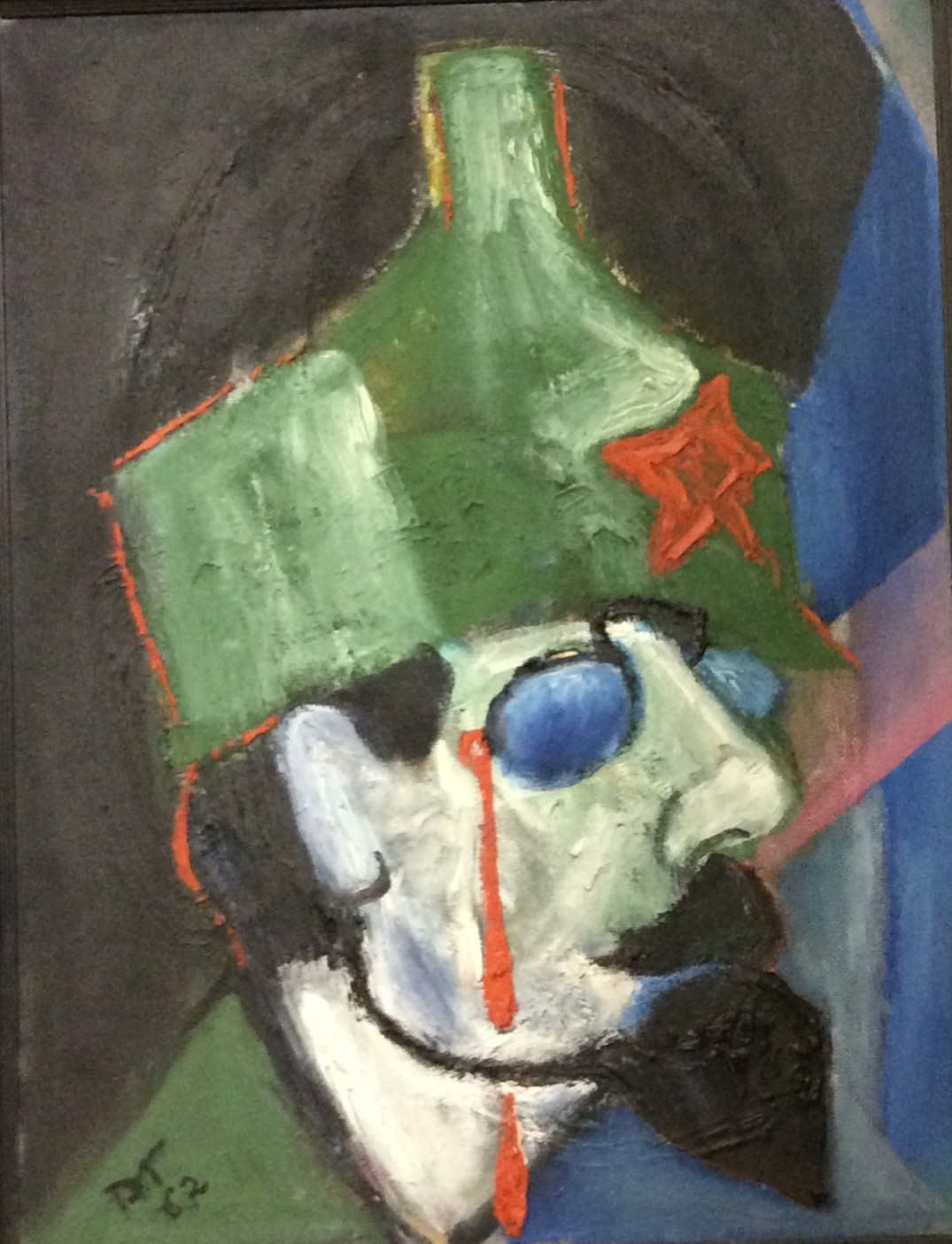 In 1967, the only attempt to exhibit his paintings in Leningrad was closed by order of the Soviet authorities after only three days. Glikman's intellectual world, his philosophy and his art remained alien to the Soviet regime and to the ideological precepts of Socialist Realism. Branded an ideological "subversive", Glikman devoted himself to painting in secret from then on, eluding official aesthetic doctrine by means of internal emigration.
In 1980, after ten years of waiting, the Glikman family was finally able to emigrate to the West, where Glikman worked in his studio in Munich's Arabellapark until his death in 2003. The first Austrian showcase examines, for the first time, the facets of Glikman's oeuvre that were critical of the Soviet system…the exhibition of which would have been unthinkable during the artist's life in the Soviet Union.
The exhibition opened with the musical performance "Singende Oboe" as part of the Ost-West Musikfest 2016, an annual music festival aimed at the right to self-determination of cultures and their people.
See exhibition catalog (pdf) and folder (pdf). News coverage (de): Niederösterreichische Nachrichten (1, 2), Der Morgen (3).